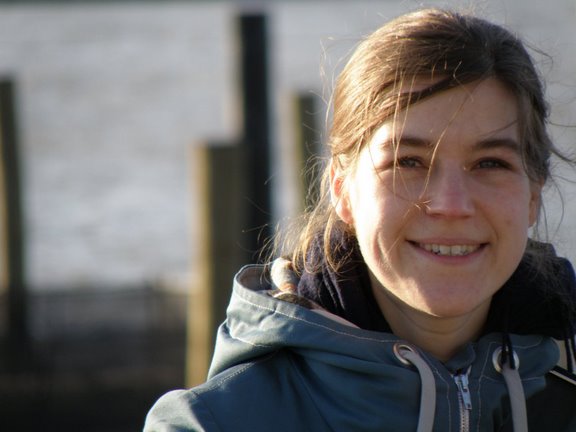 Tina Roeske, Postdoctoral associate
Education:
MS/MA, Biology & German Language and Literature; Humboldt-University and Free University Berlin
PhD, Biology, Animal Behavior Group of Free University Berlin, lab of Prof. Constance Scharff. Title of thesis: The role of retinoid signaling in the song control system of the zebra finch.
Research interests:
I am interested in vocal learning and communication, for which songbirds are used as a model. After having worked on a more neuro-molecular level during my PhD, where I investigated the retinoic acid pathway in the zebra finch brain, I am now taking over a more behavioral perspective. I am currently starting to investigate inter- and intra-individual variability of song in European nightingales and zebra finches. A sort of balance between variability and stereotypy might be part of an avian song "esthetics", similar to human music.